Pilates Studio Midleton offers a wide range of classes, both courses and no commitment drop in's, from beginners to intermediate levels. In-studio classes will resume when government restrictions are relaxed. To book any of our online or outdoor classes please visit our online shop by clicking here.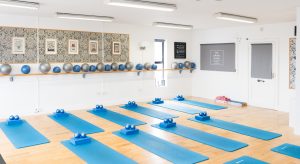 Live Online Classes
We are currently offering live online classes for Barre, Prenatal, Mat Level I/II and Mat Level II/III. Please see our timetable for a full list of the available classes. To book a class, please visit our online shop.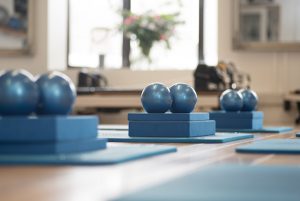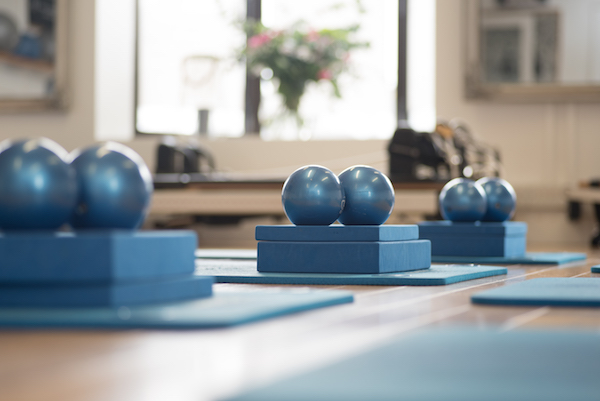 Prerecorded Classes
Can't attend a class in the studio? or can't participate in an online class at the scheduled time? No problem! A recording of the Tuesday, Thursday and Saturday morning online class is available through our  online shop. A  link to the recording of the online class will be sent as soon as it's available, and no later than 6 PM on the day of the class. The recording will be available until midnight the following night. To purchase a recording, please visit our  online shop.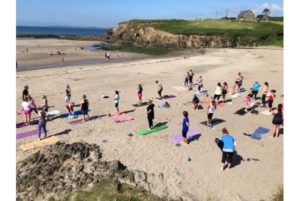 Outdoor Classes
Mat Level II/III out door classes held on location in the walled garden at Ballymaloe on Thursday evenings at 8 PM and on Inch beach on Sunday mornings at 10:00 AM.  Social distancing guidelines will be observed and  the classes only be held when the weather is suitable. In case of cancellations the class fees will be either be carried forward to the next scheduled class or refunded according to your preference . To book a class, please  click here to visit our online shop.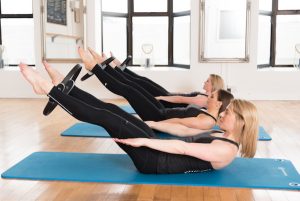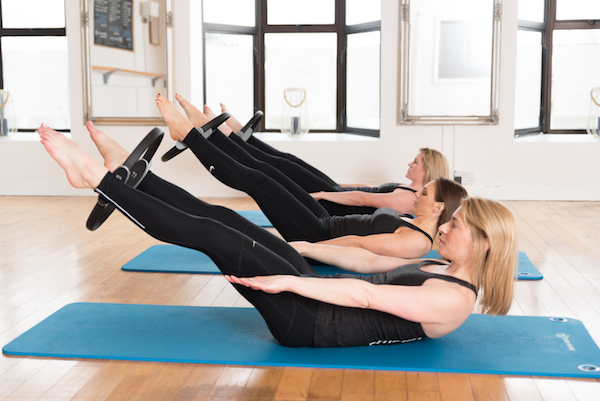 Mat Pilates
Our most popular classes are our mat Pilates classes. Taught across 4 levels, from beginners to intermediate we have a class to suit everyone's ability. We teach mainly STOTT Pilates with modifications, regressions & progressions depending on our clients ability. We use small equipment such as toning balls, flexi bands & foam rollers to add resistance & to challenge coordination. We change our programs every term to keep our classes interesting & to optimize the results of your training.
Drop in mat classes must now be booked in advance. To book a place in one of our drop in mat classes, please visit our online shop.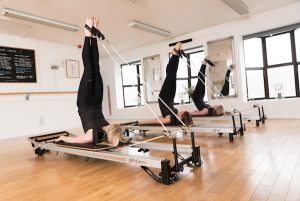 Reformer Pilates
Reformer Pilates is an extremely popular method of Pilates, using a reformer machine. It works with spring resistance for a dynamic load, making it one of the most efficient ways to tone your body, increase flexibility, relieve back pain & build bone density. Our reformer classes are semi-private personal training sessions within a small group (maximum of 5 clients). Group sessions are scheduled weekly, however private training is scheduled around the client. The courses run in 5 week blocks & the program is redesigned every term for maximum benefit. The initial reformer package includes a postural assessment with our studio owner & a one to one introductory session.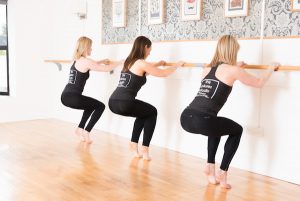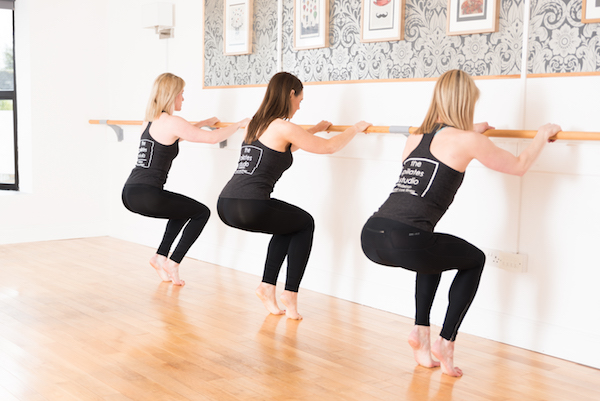 Barre Pilates
Our Ballet Barre class is a fun cardio workout designed using traditional ballet moves and utilising the Pilates basic principles.
Our 50/50 Barre & Pilates course combines 25 minutes cardio Barre with 25 minutes of Pilates mat based core work.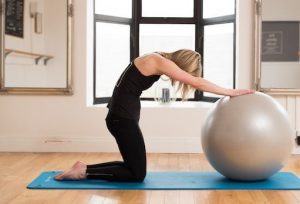 Prenatal Pilates
Prenatal Pilates is suitable for pregnant women from 12 weeks right up to your due date. Our exercise program starts with exercises on the birthing ball and moves to mat exercises. We also use small equipment such as flexi bands & mini balls. It's a good toning class which will keep you fit, strong & pain free throughout your pregnancy.  The class is taught by our studio owner, Lindsay who is qualified in prenatal exercise with both NTC & STOTT Pilates.  An exercise sheet is given for clients to follow at home if required.  Note: Some health insurers allow for prenatal classes under their insurance policies, therefore some clients can claim course fees back from their insurer.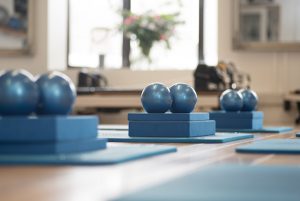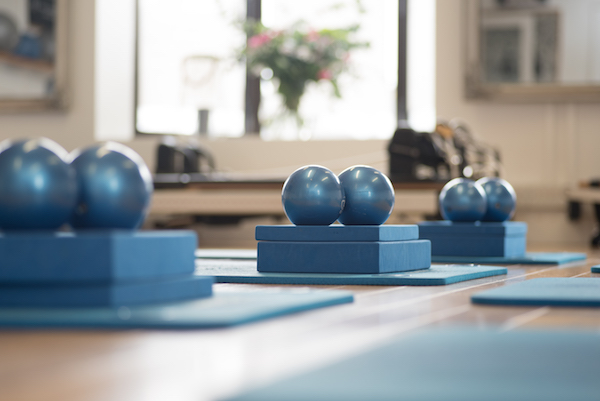 Over 55's Pilates
The over 55's class is a class specifically for the older adult. The class program focuses on spinal flexibility, hip flexibility, good posture, strengthening the back & neck as well as working on balance & proprioception, which decreases the likelihood of falls.
The class is flexion free and therefore suitable for sufferers of osteoporosis & osteopenia.  Over 55's is a drop in class