The elderflowers are long gone, and the summer soon to follow, but we still have a lot to look forward to. Today I foraged some delicious elderberries. Some were ripe some not. I took the darkest purple ones from the tree to make some gin.
Here's how:
Sterilise your killer bottle (180 degrees, 20 minutes)
Scald the lid & rubber.
Wash the berries & microwave for a few minutes until the berries are hot, slightly steaming & some burst.
Wait until they're cool & the bottles are cool.
Fill 1/3 of the bottle with berries & fill the gaps with sugar.
Add the gin
Leave for 1 month, on its side, turning regularly.
Sieve or the berries & drink with a good tonic & ice.
I checked the sloes today, they're coming along nicely, more plentiful than last year, possibly due to the late summer rain. Not quite ready, another month or 2 of waiting I think.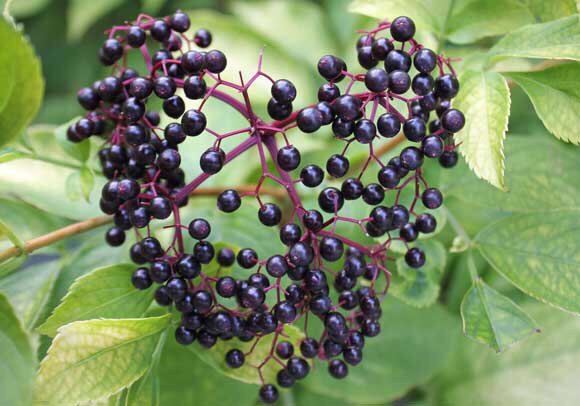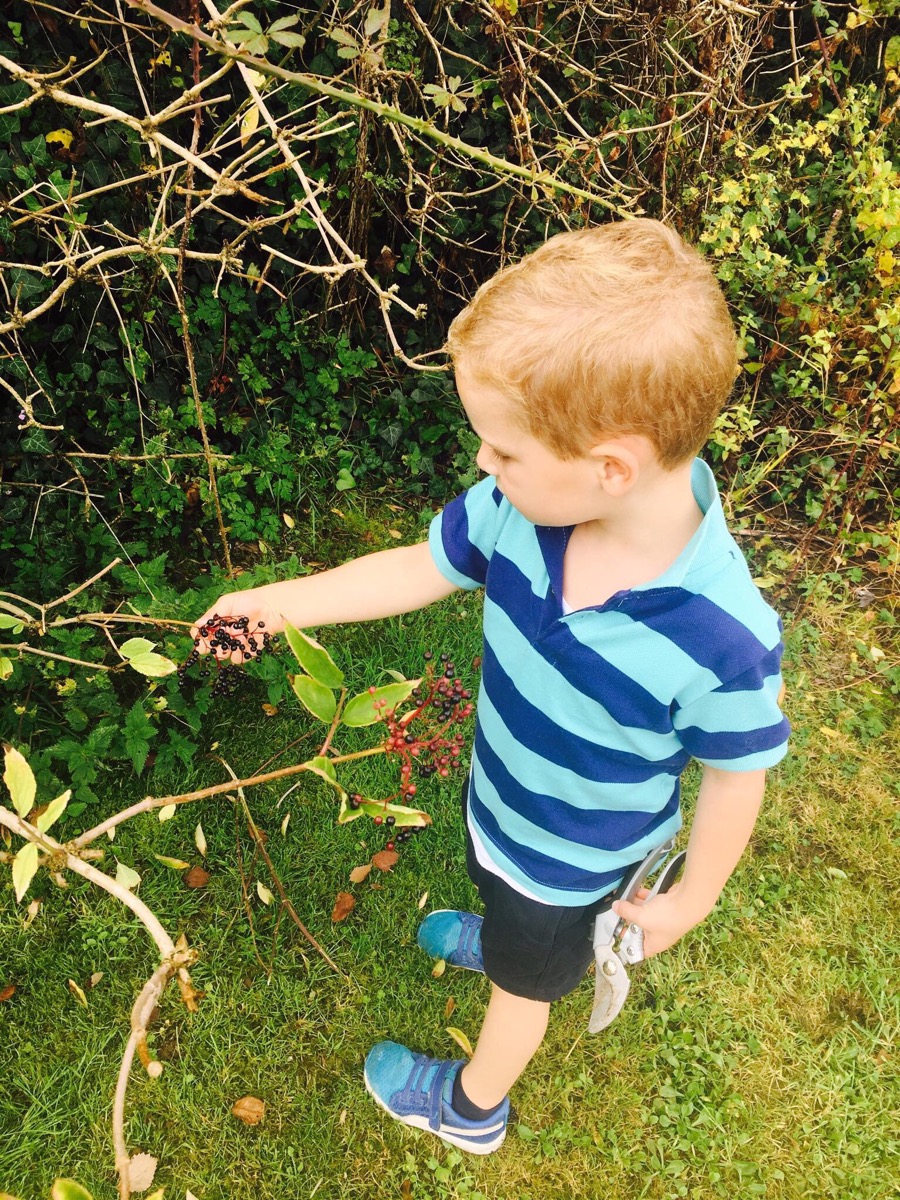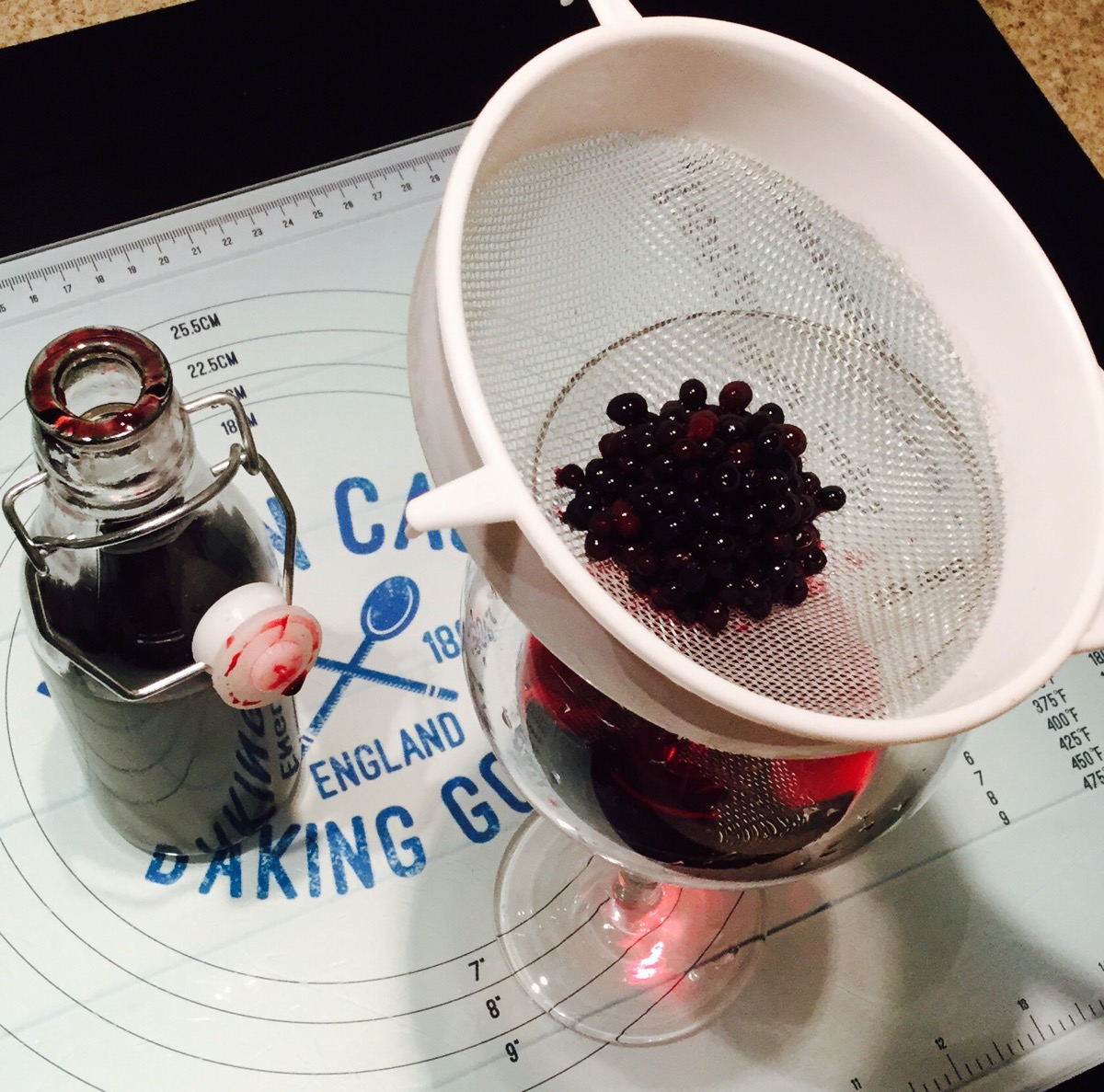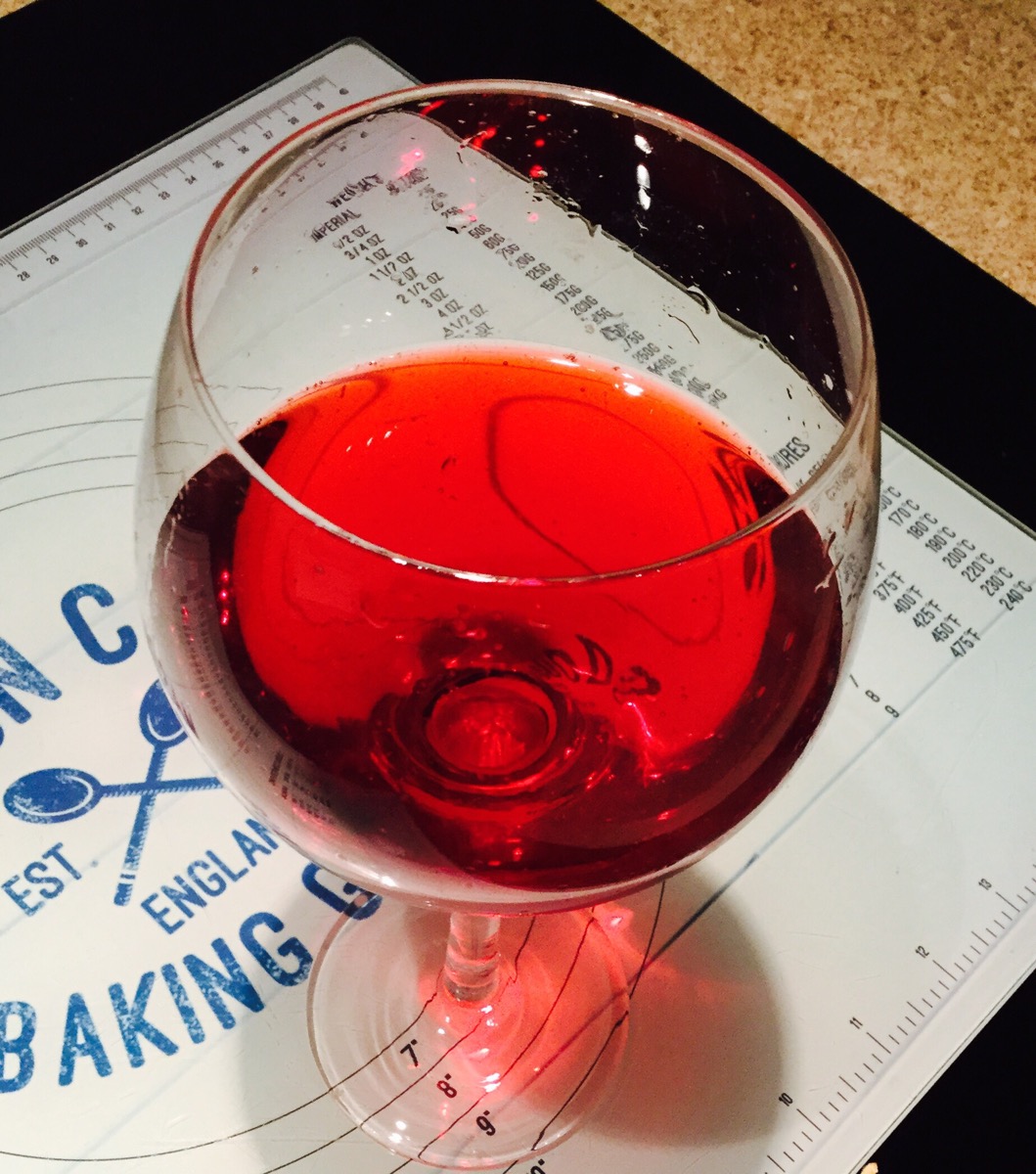 November 2023
M
T
W
T
F
S
S
1
2
3
4
5
6
7
8
9
10
11
12
13
14
15
16
17
18
19
20
21
22
23
24
25
26
27
28
29
30
Archives